Thodoris Aspiotis.
PhD. Student at KAUST University.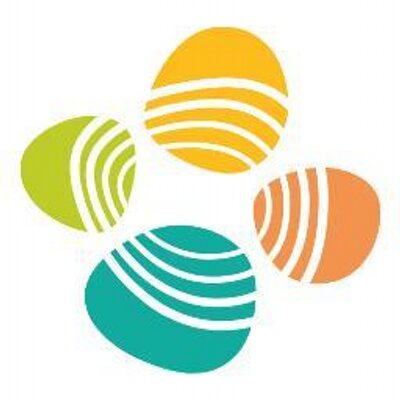 MSc. Seismologist

theodoros.aspiotisatkaust.edu.sa
aspiotisatnoa.gr
---
I'm working with the Professor of Seismology at National and Kapodistrian University of Athens & general Director of National Observatory of Athens
G.A. Tselentis
and Professor of Geophysics at National and Kapodistrian University of Athens
Prof. F. Vallianatos
.
I have graduated from National and Kapodistrian University of Athens - Faculty of Sciences - Seismology & Geophysics. My work is specialized on software development, Non Extensive Statistical Mechanics, EarthQuake hypocenter solutions using local velocity models, automatic picking on P & S phases, seismicity analysis (spatial and temporal characteristics) and statistical process of seismic catalogues.
In the past 4 years i've been working at National Observatory of Athens, analyzing Radon (Rn222) data sets and developing a procedure in order to enhance the probability of finding relative EarthQuake precursors.
Rn222 = f(Atm.Pressure,Temp,Hum,Wind Dir.)
My Master Thesis is specialized on Statistical Mechanics, Tsallis Entropy via NoN-Extensive Statistical Physics approach, by analyzing Coda Waves increments during the Santorini's unrest Period of 2011~2012 (Volcanic crisis).
My Bsc. thesis can be found
here
.
---
I have developed a variety of Scientific analysis programs using Matlab.
I am interested in computational analysis ,having knowledge of a variety programming languages (PC & Server Side, access and manage via SSH) such as Matlab , C++ , Java (Developer of Android Apps)
Google Play Porfile here
, Maple 15 , Fortran , Pascal , Basic , PHP , SQL , HTML , JavaScript , jQuery , JSON , xml & rss , css and google Maps Api.
I also have experience with map softwares like GIS , surfer , grapher , GMT etc.
I have ECDL core and experience on Windows & Linux operating Systems.
---
My hobbies are Astronomy & backyard astrophotography , playing guitar(classic and electric) and cycling .
My Celestron profile can be found
here
, and Sun continuous profile
here
.