Thodoris Aspiotis.
Ph.D. Candidate - KAUST University.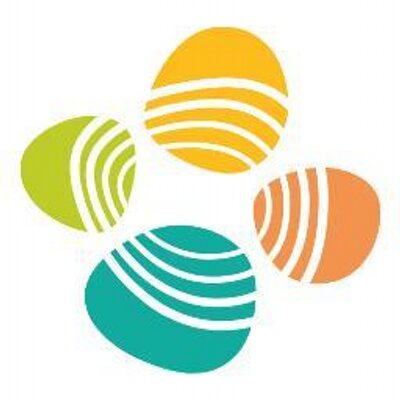 M.Sc. Seismologist

theodoros.aspiotis at kaust.edu.sa
---
I am a Ph.D. candidate at KAUST University - Physical Science and Engineering division at CES (Computational Earthquake Seismology) research group, under the suprivision of Professor Martin P. Mai and O. Zielke. I am currently working on a Physics-based Probabilistic Seismic Hazard Assessment by conducting earthquake multi-cycle simulations. I have graduated from faculty of Science, majored in Seismology at National and Kapodistrian University of Athens.
My M.Sc. Thesis was specialized on Tsallis Entropy via the NoN-Extensive Statistical Mechanics approach, by analyzing Coda Waves increments during the Santorini's unrest Period of 2011~2012.
Professor Filippos Vallianatos (Supervisor).
In the last 6 years I've worked as a research associate at the National Observatory of Athens, involving in a variety of scientific projects,
«ΜΕΛΕΤΗ ΣΚΟΠΙΜΟΤΗΤΑΣ ΓΙΑ ΤΟΝ ΑΓΩΓΟ ΦΥΣΙΚΟΥ ΑΕΡΙΟΥ ΑΝΑΤΟΛΙΚΗΣ ΜΕΣΟΓΕΙΟΥ (FEASIBILITY STUDY FOR THE EASTERN MEDITERRANEAN NATURAL GAS PIPELINE –EAST‐MED)»,
« Development of innovative techniques for recording precursor of earthquake events in the Peloponnese area - RADONS »,
« Geophysical survey of Seismic Cross hole tomography for METRO SA »,
« HELPOS-Greek Lithosphere Observation System »,
« Study of seismicity and seismic hazard in the western Corinth gulf for Oil Company of Greece. »,
« ARIS – National and Kapodistrian University of Athens. Collaboration with Motor Oil Company »
My work is specialized on software development, Non-Extensive Statistical Mechanics, EarthQuake hypocenter solutions using local velocity models, automatic picking on P & S phases, seismicity analysis (spatial and temporal characteristics) and statistical process of seismic catalogues.
---
My M.Sc. Thesis 'Non-Extensive statistical physics properties of seismic coda waves recorded during the Santorini unrest period 2011-2012' can be found
here
. My B.Sc. thesis can be found
here
.
---
I have developed a variety of Scientific analysis programs using Matlab.
I am interested in computational analysis ,having knowledge of a variety programming languages (PC & Server Side) such as Matlab , C++ , Java (Developer of Android Apps)
Google Play Porfile here
, PHP , SQL , HTML , JavaScript , jQuery , JSON , xml & rss , css and google Maps Api.
---
My hobbies are Astronomy & backyard astrophotography , playing guitar(classic and electric) and cycling.
My Celestron profile can be found
here
, and Sun continuous profile
here
.